Latest review of Album, "Behind the Clock":
Linda Watkins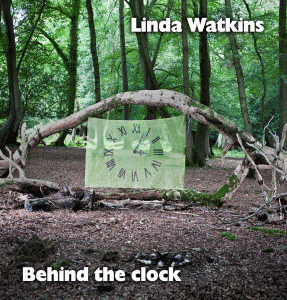 BEHIND THE CLOCK
Self-released TAL0004
****
Harks back to a more pleasant time in music.
Hailing from the Welsh valleys and having received airplay on 93.7 Express FM, this is the fourth record by Linda and shows a true artist blossoming as each album passes. Her angelic voice is bound to strike a chord with those suffering economic hardship as her songs will enable for the souls of many to be revitalised.
A dozen tracks long with all of them written by her, Blue Velvet Sky is a perfect example of what Linda is capable of providing. With an Americana groove and slight tinges of English folk, the pedal steel that is provided by PJ Wright is marvellous to say the least. It has an intergenerational appeal and houses possibilities that it will be accepted by mainstream audiences around the world.   
A fifth album? Yes please. Russell Hill