Hello and welcome to my site – I hope you enjoy your visit!
I love making music, and coming from the Welsh valleys there was always an opportunity to sing and play.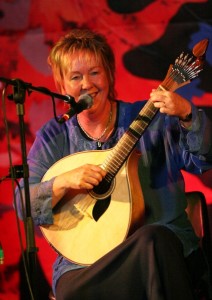 Now I live amongst the green fields of England  where I continue to enjoy sharing my music with audiences far and wide – not forgetting my Welsh roots and traditions of course!
Feel free to browse around – If you have comments or questions about anything here or simply need more information, please use the contact form to send me a message.
Thanks for visiting and I look forward to meeting you here again – the site is regularly updated so it's always worth a look. Or maybe I'll get to meet you in person at a gig somewhere….
I hope you all travel safely, love life and above all experience and enjoy music in all its forms – those of us who play are privileged to share the magic.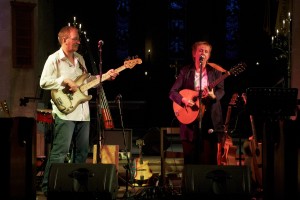 Click on the image for more information on the Watkins-Moyse duo!